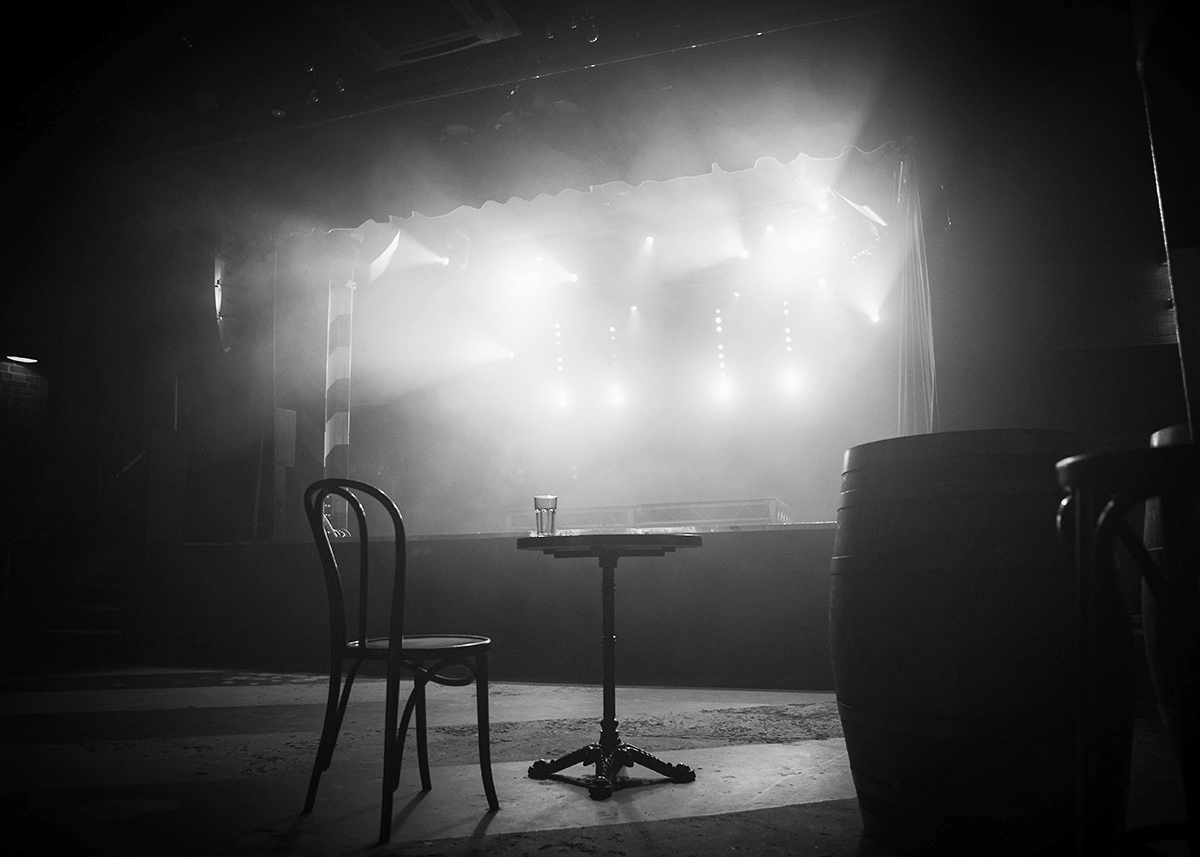 A perfect event concept for end of year celebrations, Christmas parties, conference evening activities or team recognition events in Sydney.
Rock and Roll Team Building have partnered with the Oxford Art Factory in Sydney to create this unique corporate event package. Featuring the universal language of music this interactive event concept is designed to entertain and celebrate any occasion in a hip environment.
Inspired by Andy Warhol's Factory in New York during the 60's, the Oxford Art Factory, situated just minutes from the CBD, creates a cultural focal point for a unique entertainment experience. As its name suggests, 'art' provides the framework for this venue concept, and throughout it creates a showcase for visual art, performance art and live music.
Upon arrival at the Oxford Art Factory guests will be greeted by the sounds of live rock n' roll music from the band whilst they enjoy a welcome drink. After an MC introduction, Grammy nominated songwriter and former INXS lead singer, Ciaran Gribbin, will take to the stage to deliver a highly entertaining and interactive workshop. The workshop features; live band performance of well known upbeat rock songs, a choir session (where the audience learn to sing in three part harmony), hilarious volunteer performance and the construction of a unique original song using the theme of the event as its title.
Throughout the event beverage service will continue and be accompanied by a tasty selection of hot and cold canapés served by the delightful team from Belinda Franks Catering. Two hour event package - from $160 per person.